MODERN BOOTH DESIGN
The design of our portable photo booth is modern and state-of-the-art, that can fit just about anywhere. The attention will stay focused on you and your guests. This way everyone enjoys your party!

PROFESSIONAL ATTENDANT
We have fun-loving, artistic, and out going attendants that want to make sure your photo booth is a hit! They WILL keep you and your party guests laughing the entire time. 

SOMETHING FOR EVERYONE
The best part about Salsa Booth is the variety of things you can do with the booth. It is ready to take pictures, gifs, boomerangs and even short videos. So no matter what your guests are into it is ready to help them create instant memories that will be sent straigh to their phone.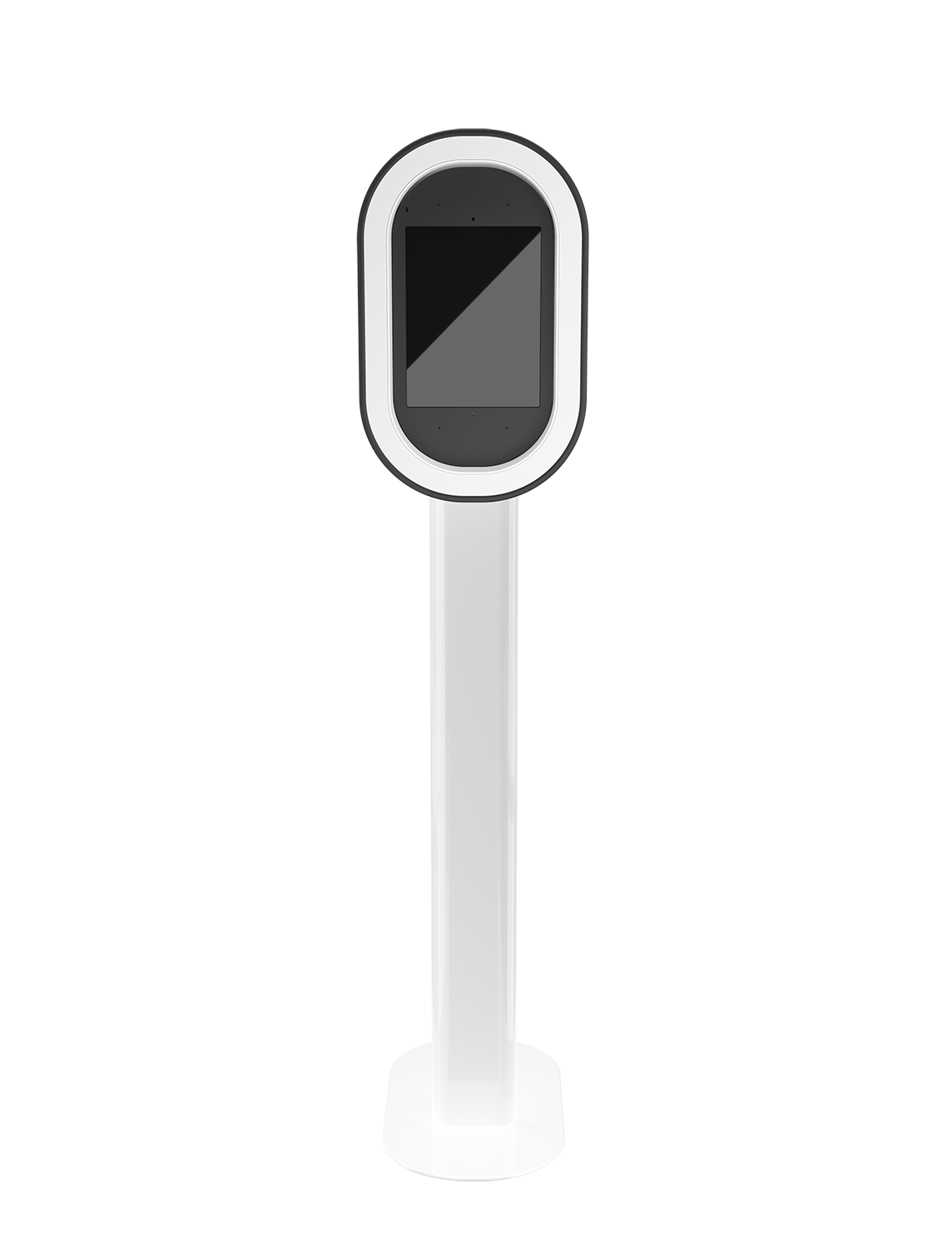 Instant Sharing
We take high-quality digital pictures, gifs, boomerangs and videos to send (email or text) to your guests, to have immediately.

OPEN AIR PHOTO BOOTH
Salsa Booth is an open-air, modern design, allowing guests to bring as many friends as the would like into the picture. We can also set Salsa Booth up just about anywhere since there are no walls to box it in. 

CUTTING EDGE TECHNOLOGY
From the LED light ring to the one of a kind software which makes Salsa Booth unique for you. Our photo booth is ready to help your guests create instant memories. Sent to their phone to share with their friends.