I often get asked, "How much does it cost to rent a photo booth?" Obviously, that depends on the specific features and customizations you want. Our photo booth rentals in the Toledo area are $500 for 2 hours. But our "standard" features that we include would be considered "premium" features that would come with additional costs at many other companies. Our basic photo booth rental includes:
"State-of-the-art" photography equipment
Contemporary "open-air" booth design so you can include a large group of guests, not just a few at a time
Unlimited, instant, high-quality photo prints delivered on the spot.
Custom-designed print sheets.  (Did we mention, "unlimited photos"?)
Photo props (we have a LOT to choose from – just ask!)
A selection of photo backdrops (they're awesome!)
A qualified, trained attendant to run the booth (so you and your guests can focus on having fun!)
Complete set-up and tear-down of all of the equipment
And, the best part, a ton of fun for you and your guests!
"What type of value does a particular photo booth bring to my event?"
That may be a better question to ask before investing in entertainment for your next event because the features we include as "standard" would be considered "premium" with additional costs at many other photo booth rental companies. Our booths are high quality with a focus on attention to detail to deliver the very best results in photography for the money. Plus, each of our attendants is thoroughly trained to make sure they not only help your guest have fun but they also know how to troubleshoot any issues that might arise during your event. We do this to make sure your photo booth is a complete success.
Why Our Photo Booths Give You The Best Value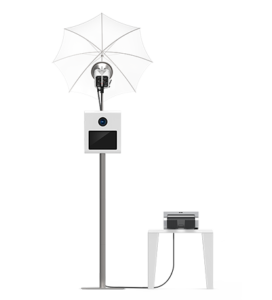 When I started this business it was paramount that quality was a priority. I was attending my cousin's wedding a few years back and the photo booth there was cramped with room for only 2-4 people and the pictures were very dark. The prints were not that great either. Needless to say, I was pretty disappointed but I was inspired. I had a new motivation after that wedding, a motivation to create a photo booth experience that everyone would enjoy.
After completing months of research looking at photo booth's figuring out if I wanted to build or purchase a booth, I decided to go with a company based in California where they make it right here in the US. Without boring you with the details, I found this was the best photo booth on the market! It has a high-quality camera, a tablet to run the photo software to allow you to preview your images, studio lighting and one of the best printers out there.
But purchasing the best equipment doesn't automatically make it the best photo booth in Toledo, Ohio. When you add our premium backdrop, awesome props and fun personalities that make it the best photo booth in Toledo. Did I mention that we have plenty of room for your guests? The current record is 26 and we are ready to set a new one when you are!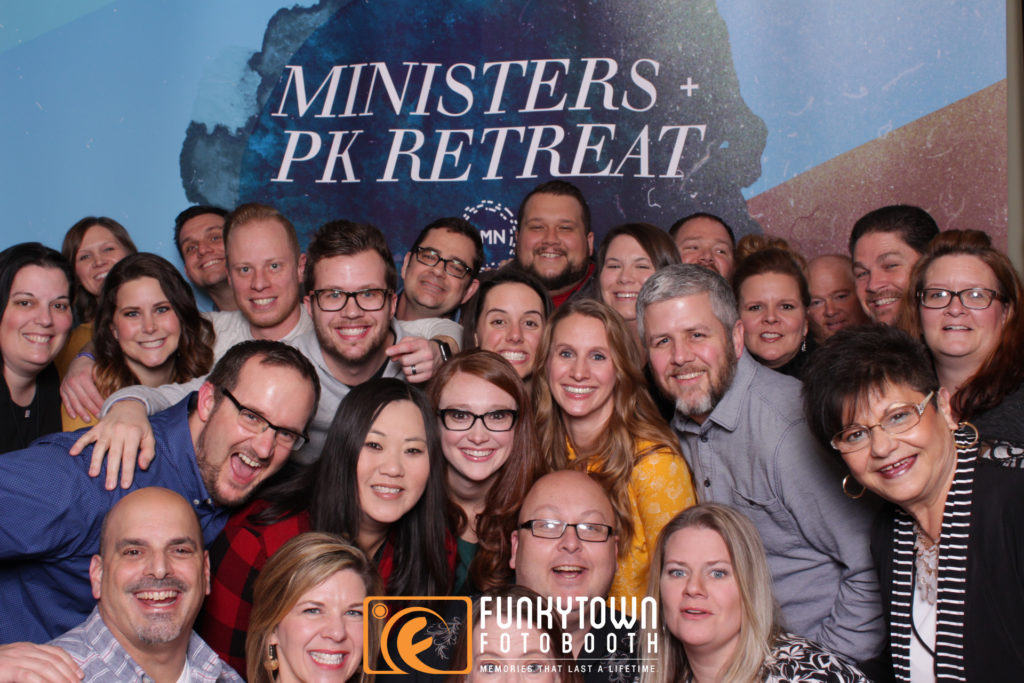 If you have further questions about what we do be sure to connect with us we would love to answer any questions you have. Or if you see the value in our photo booth already then make sure you click book now.